UK onshore composite well log images are now available to be viewed and downloaded from the UKOGL interactive map.
The composite well log images for Conventional Oil and Gas wells can be accessed via the well log information panel, the data is available via the 'Downloads' tab.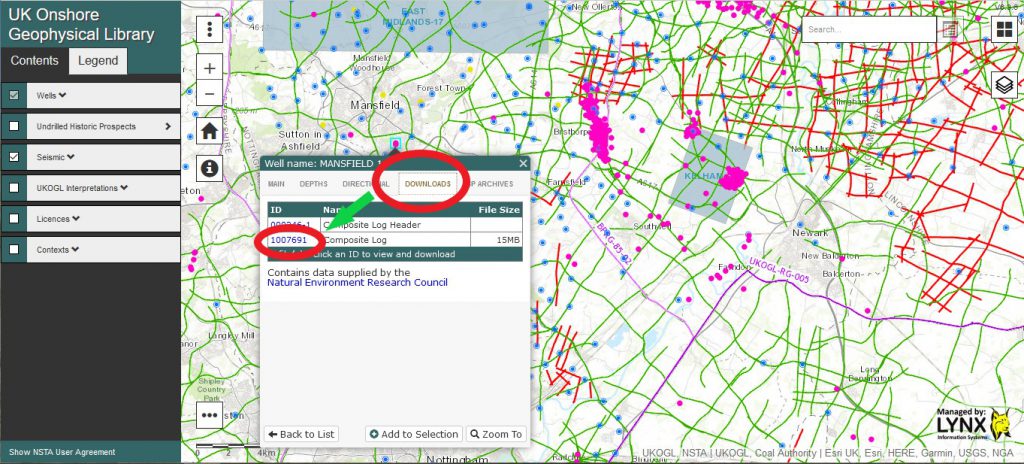 To view and download the available well log image, locate and select the Conventional Oil & Gas well on the interactive map, select the 'Downloads' tab and then select the 'ID' link to access the composite log.