Two new Conoco surveys have been archived to UKOGL. The 1964 and 1965 vintage data sets consist of post stack SEG-Y and a scanned hard copy image for each line. The SEG-Y was reconstructed by scanning and vectorizing the sections.
The1965 Gloucester survey is comprised of 7 lines NW of the Severn Estuary located over an area without any previous available seismic data.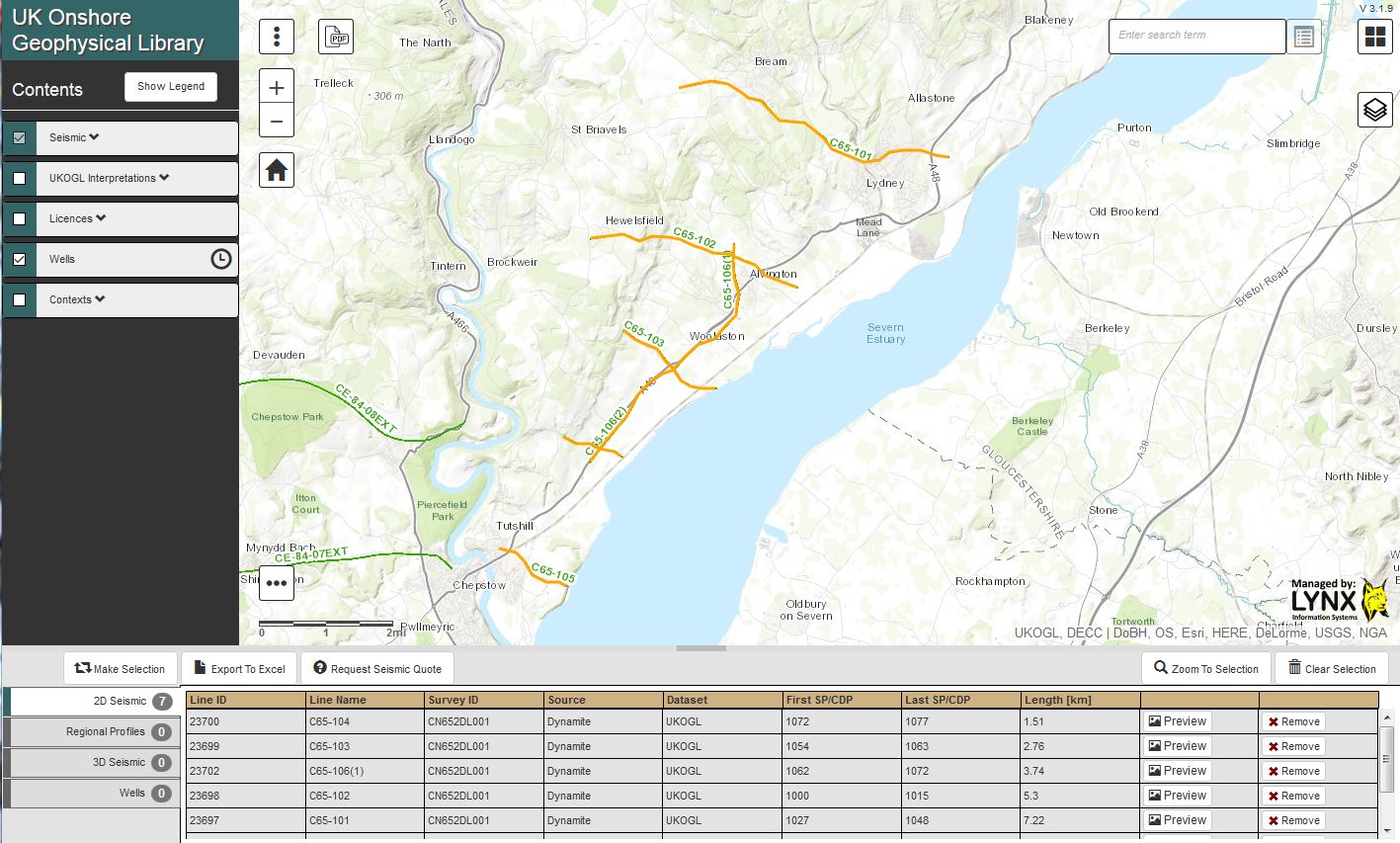 The 1964 Wigton survey is located in Cumbria complimenting the seismic coverage that is already available over this area.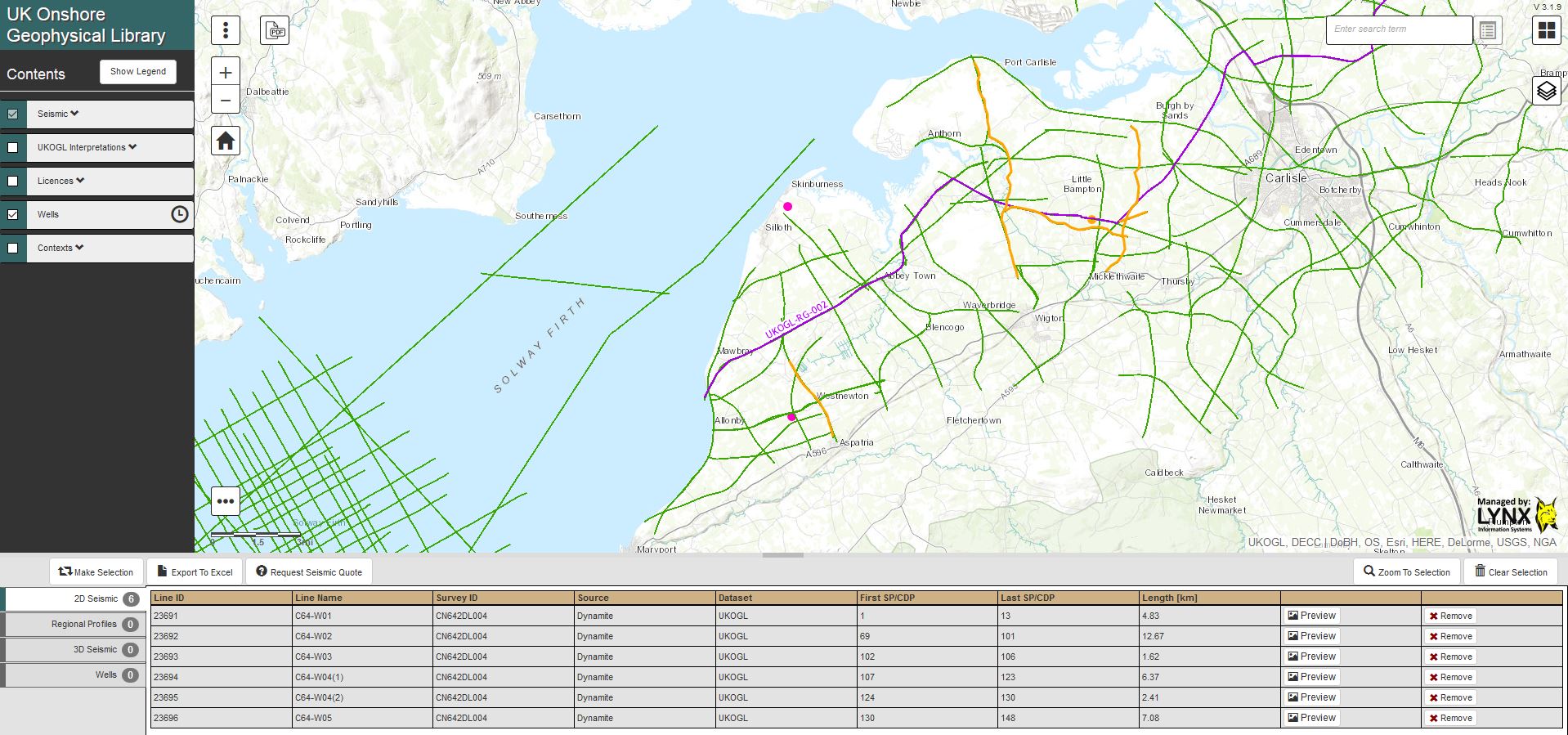 Both surveys can be licensed through UKOGL with high resolution JPEG images available for each line to provide an indication of data quality.