We are pleased to annouce a significant enhancement to the UKOGL On-Line map with the addition of the Well Deviation Paths (where known).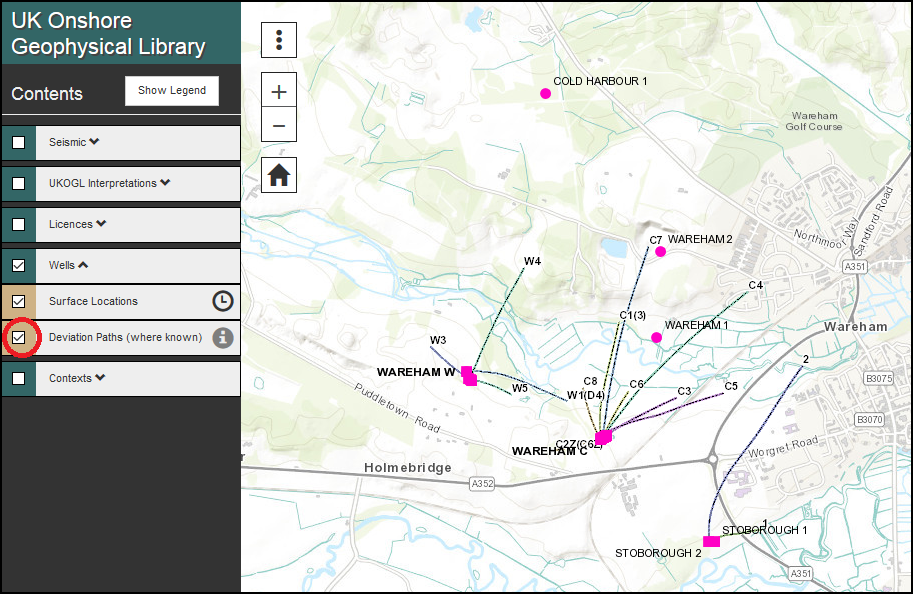 These have been compiled from Directional Survey information published by the Operators and contain both wells where the locational values have been supplied and wells where the locational path has been calculated from the available survey information. For the calculated paths the TD locations may differ from those as reported by the Operators.
By querying individual wells, either directly on the map or via the Search Box, access can be gained to data qualifiers and to the source surveys.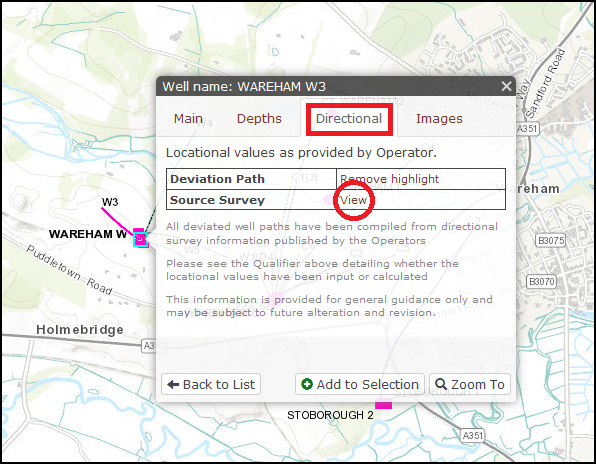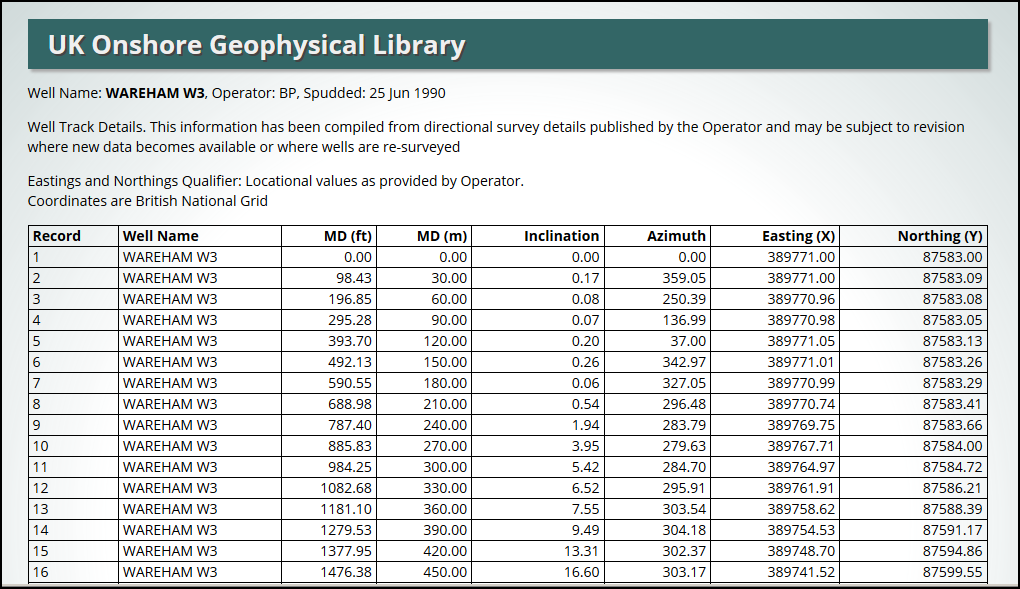 These presentations and downloads are provided for general guidance and may be subject to alteration and revision, especially where new data may become available or where wells are re-surveyed.